"I bought a Kurta from AVAA it was superb and quality was the best. Liked it 5⭐⭐⭐⭐⭐"
"never came across such an amazing online shopping experience... best of all ! 10 stars 😊"
"I find Avaa to be excellent in (I) Procuring items that I do not find anywhere else, even Amazon (2) Fast and timely delivery"
"Really loved the offers and quality of the products. Lot of money saved compared to shopping 🛍 in malls. Thank you."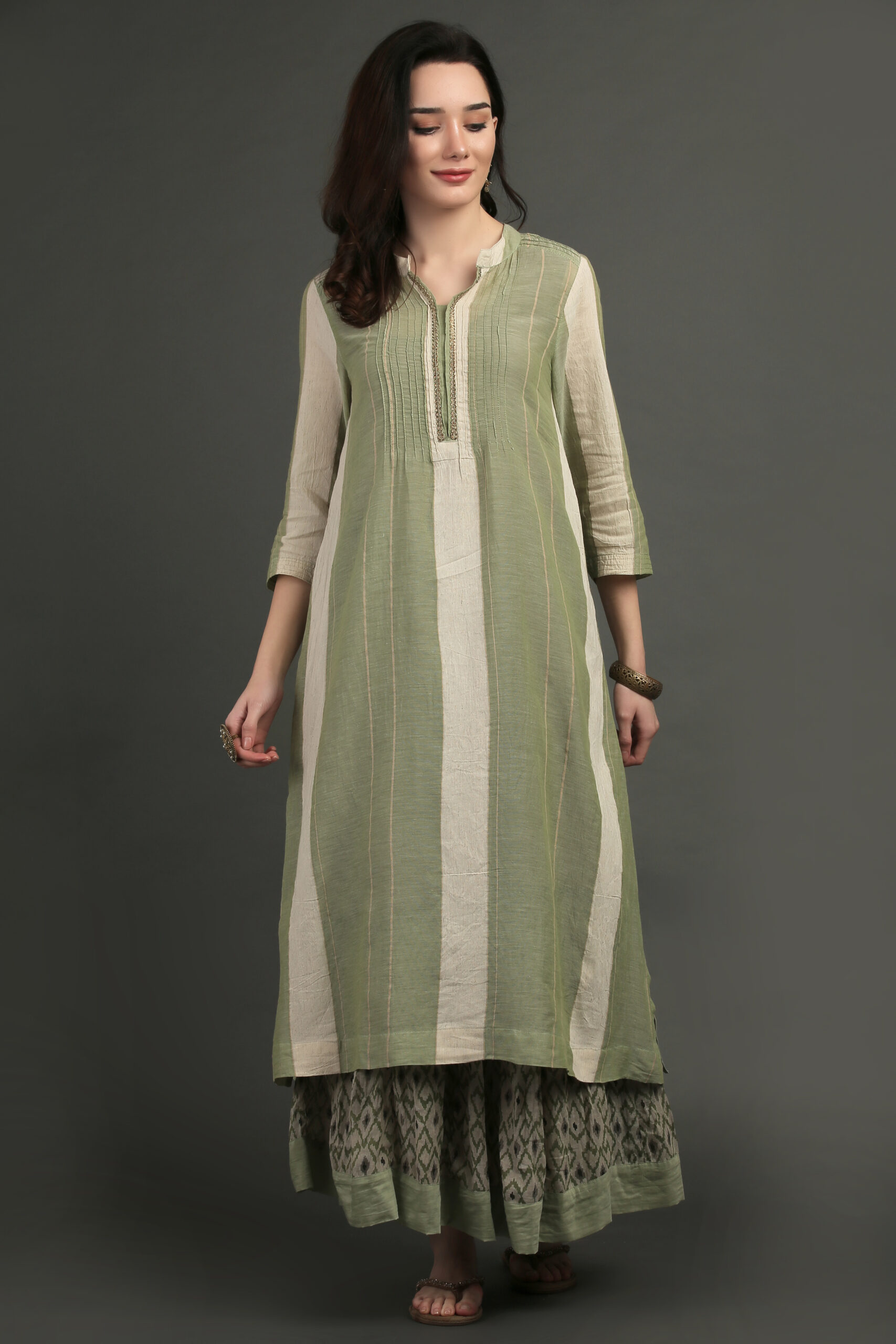 Avaa is an effort to bring the world a little closer together through our handcrafted and original designs. We work closely with Artisans from different parts of the Country to create fabulous timeless collections with Indian traditional arts.
We're dedicated to giving you the very best of product, with a focus on high quality craftsmanship, preferably handcrafted designs, and uniqueness.
Founded in [2021], Avaa has come a long way from its beginnings in a home office Indirapuram Ghaziabad. When we first started out, our passion for Indian heritage crafts drove us to create simple, affordable, contemporary, and sophisticated products and gave us the impetus to turn hard work and inspiration into a booming online store.
Sarees | Accessories | Apparel | Jewelry and more.
We now serve customers all over India and are thrilled to be a part of the fair trade of reviving lost Indian traditional art and crafts.
We hope you enjoy our products as much as we enjoy offering them to you. If you have any questions or comments, please don't hesitate to contact us.